Macleans Bridge for 2023 has been cancelled
Maclean's Bridge Sports and Classic Car Festival 2023
TSOAQ have for the past few years had problems with getting sufficient volunteers to adequately manage both the initial show planning and also marshalling of display and visitor's vehicle at the event.
We need to start the detailed planning process now and have unfortunately been unable to attract a member who is prepared to head up the Mac's Bridge organising committee, nor have we been able to attract anyone from outside the TSOAQ who can undertake the role.
It is therefore with regret therefore that we have taken the decision not to hold a Mac's Bridge show in 2023.
TSOAQ would like to thank all the members and car clubs who have supported the event in the past and made it such a successful show.
Maclean's Bridge Sports and Classic Car Festival 2024 and Beyond
The committee are currently investigating options for operating the event in 2024 and beyond. At this time, it is looking highly likely that there will be a Mac's Bridge Classic Car Display in 2024 with excellent prospects of continuing into the future.
Please periodically view this page for future Maclean's Bridge event news.
From TSOAQ Management and Mac's Bridge Organising committees.
Profit from the previous year's event is donated to an organisation each year. It is currently used to support Orange Sky Laundry and Orange Sky showers.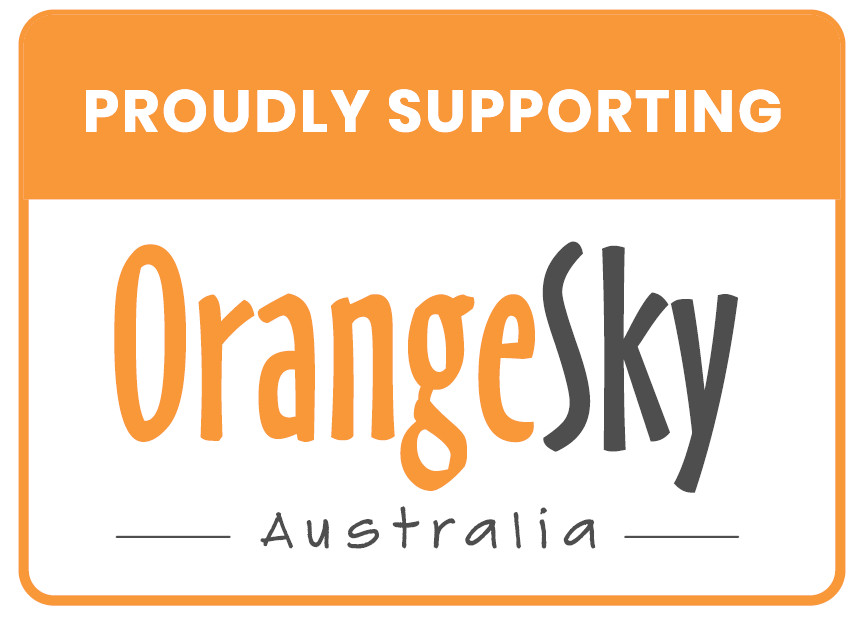 ® Macleans Bridge and Mac's Bridge and registered trademarks of TSOAQ.